Telecommunications
The internet increasingly pervades nearly every aspect of life. It's no secret this fast-paced broadband system has evolved faster than legal and regulatory frameworks can adjust. This has resulted in complex policy challenges that must be overcome to ensure the internet remains free for netizens to use and develop to their greatest potential.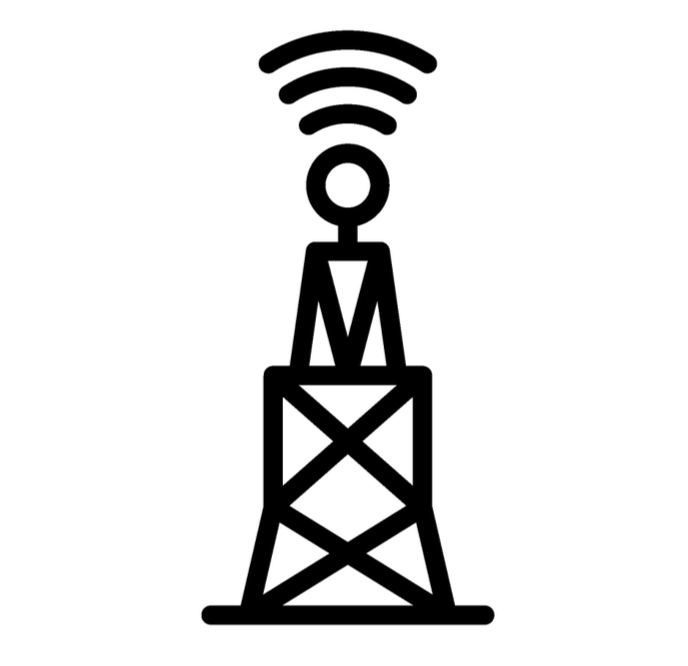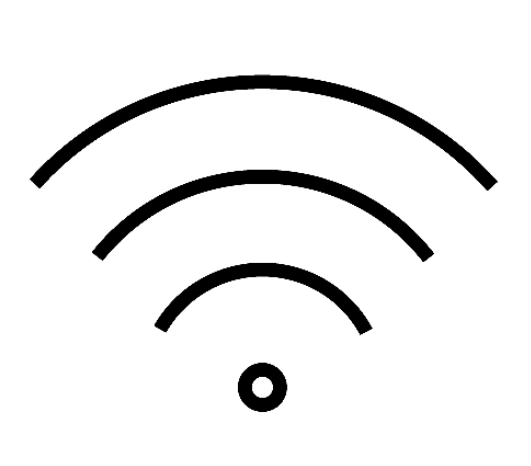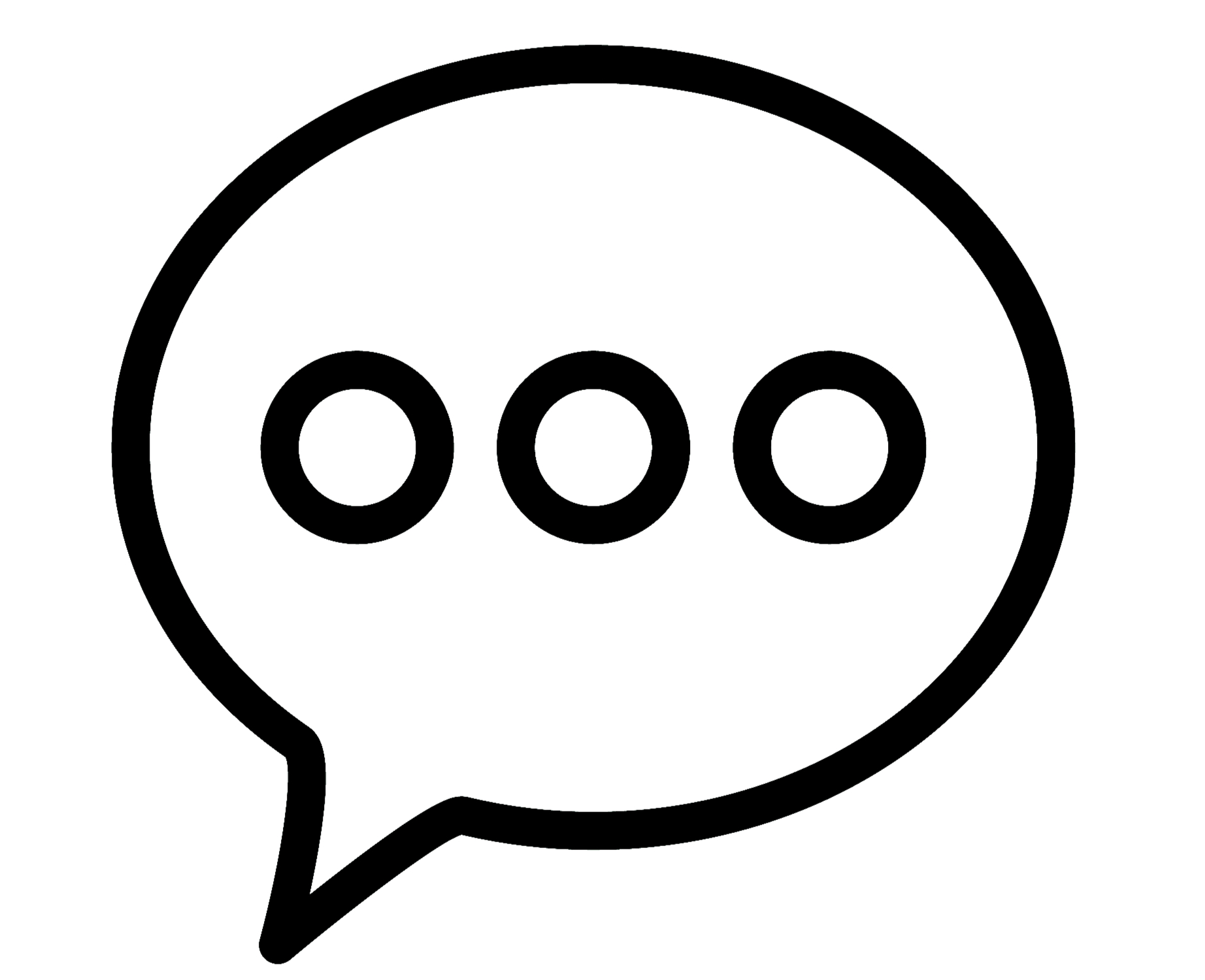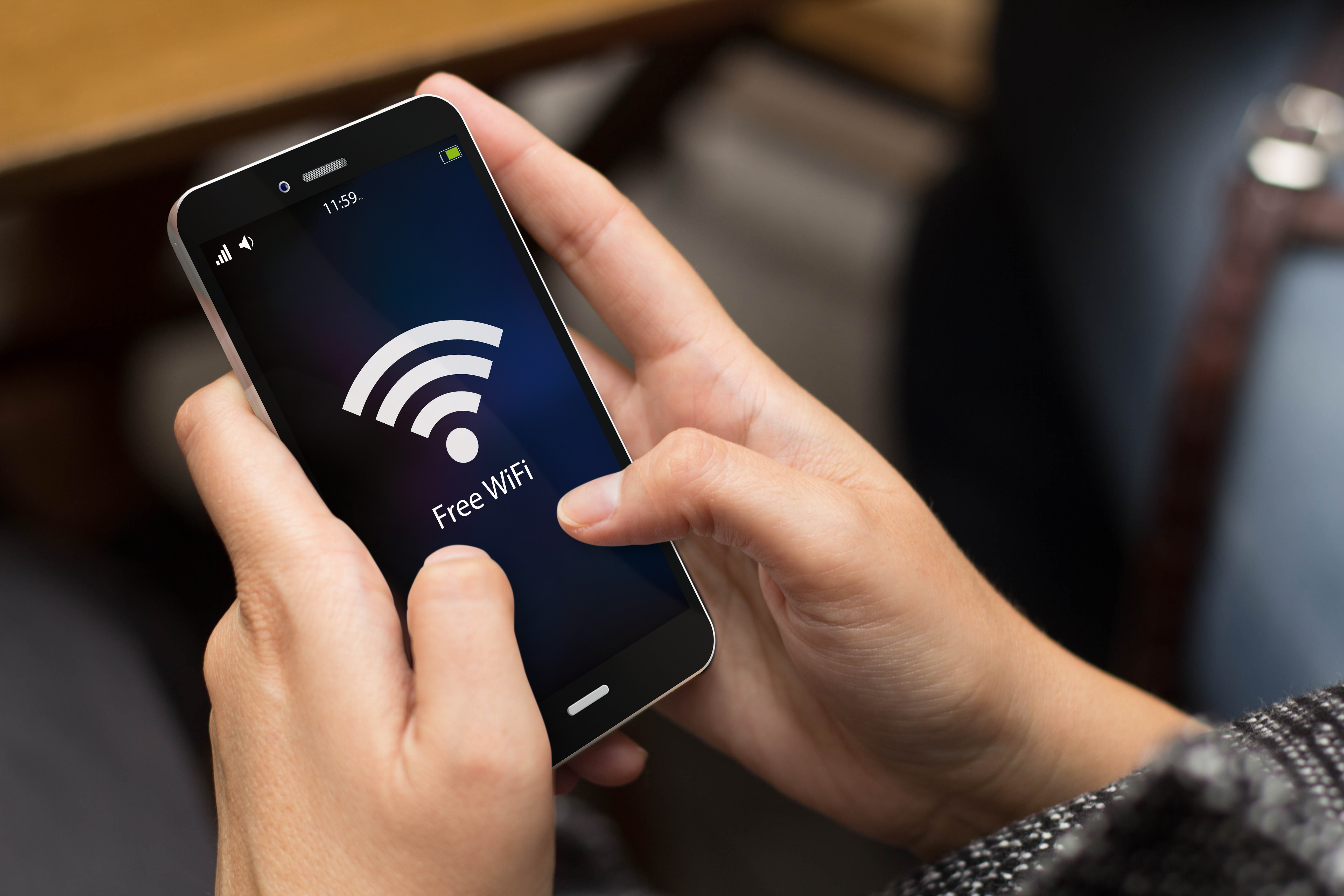 Read the Full Coalition Letter Here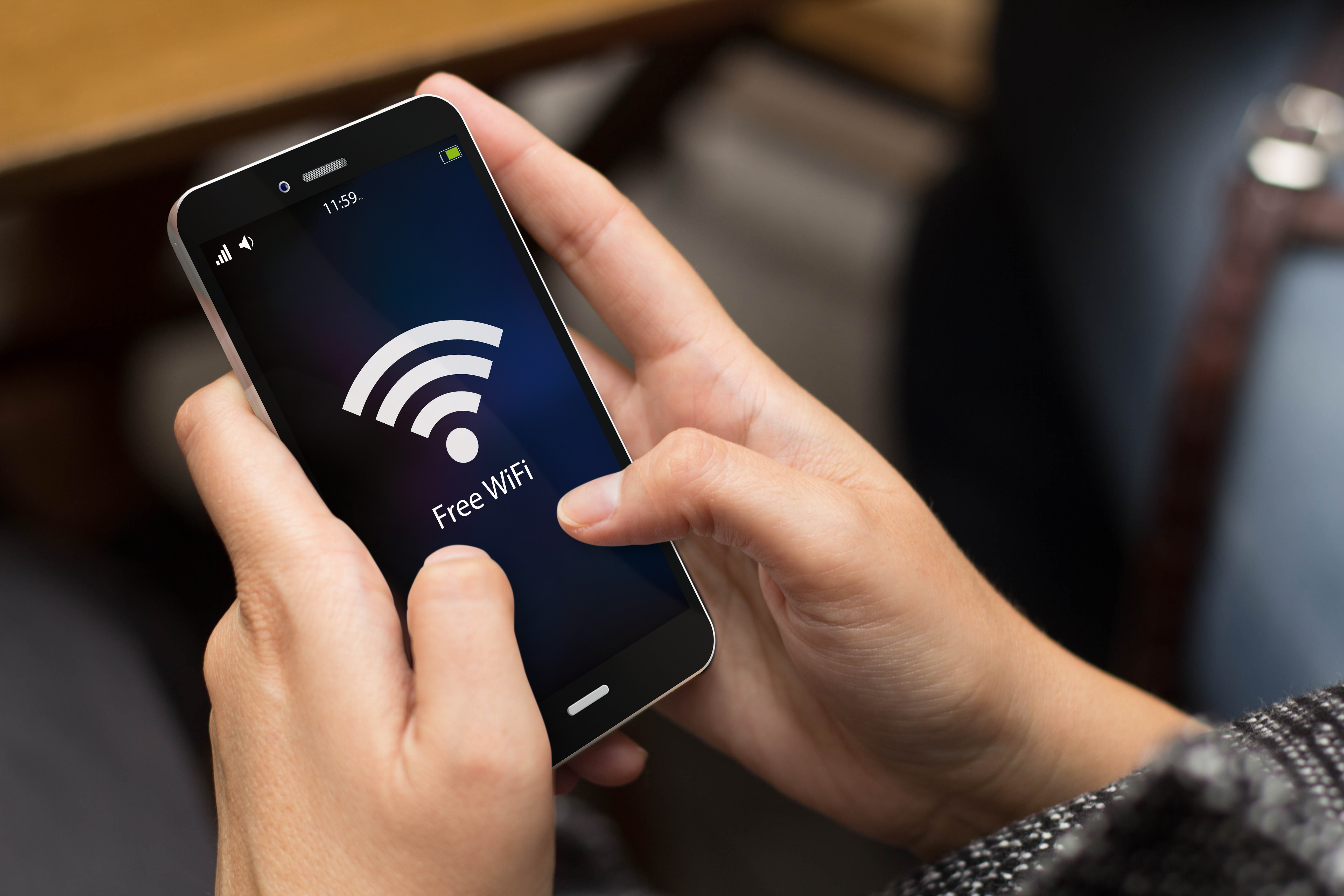 Read the Full Coalition Letter Here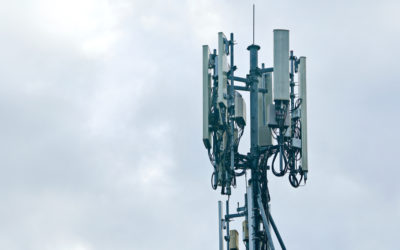 Usage based billing (UBB), also referred to as pay as you go, pay-per-unit, or metered pricing, amongst others, is a billing model used across a variety of industries that charges users based on what they actually use instead of a fixed rate that is the same for...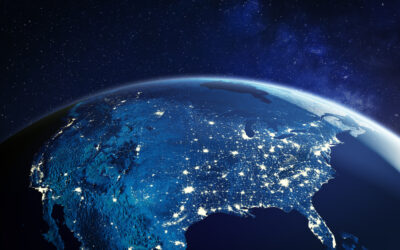 China has garnered much attention given its position as a major economic competitor to the United States, and specifically as a competitor in telecommunications, technology and innovation. The national security implications for the use of Chinese technology have also...