Competition & Free Market
The importance of market competition in the race for a global advantage in innovation is vital to growth as a nation. Policies that protect self-rule, free-entry and free-scope enable businesses and the economy to compete successfully to spur progress in public and private institutions.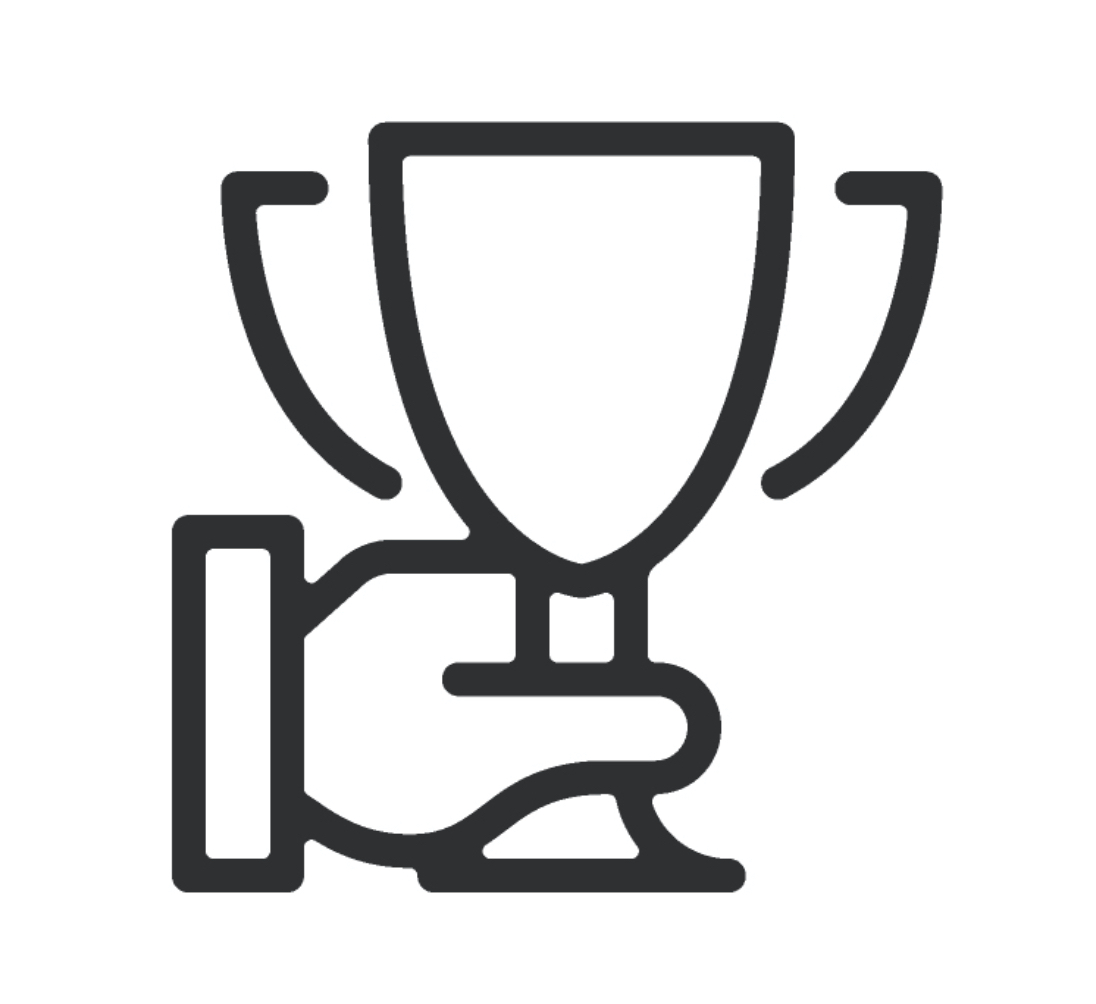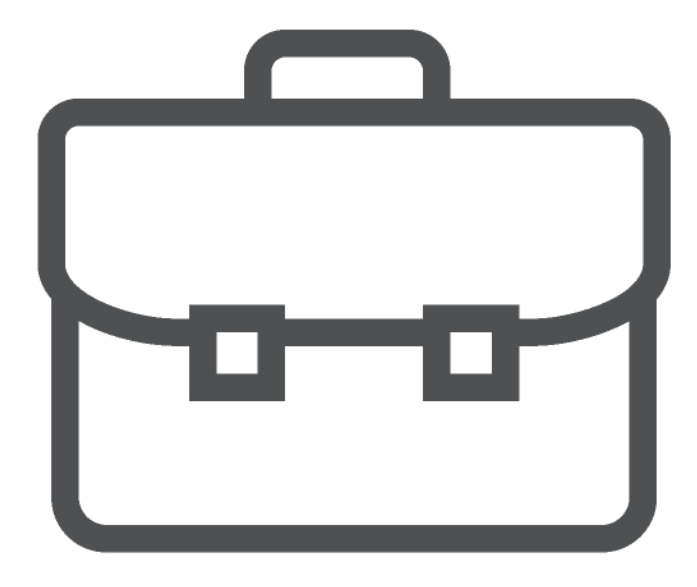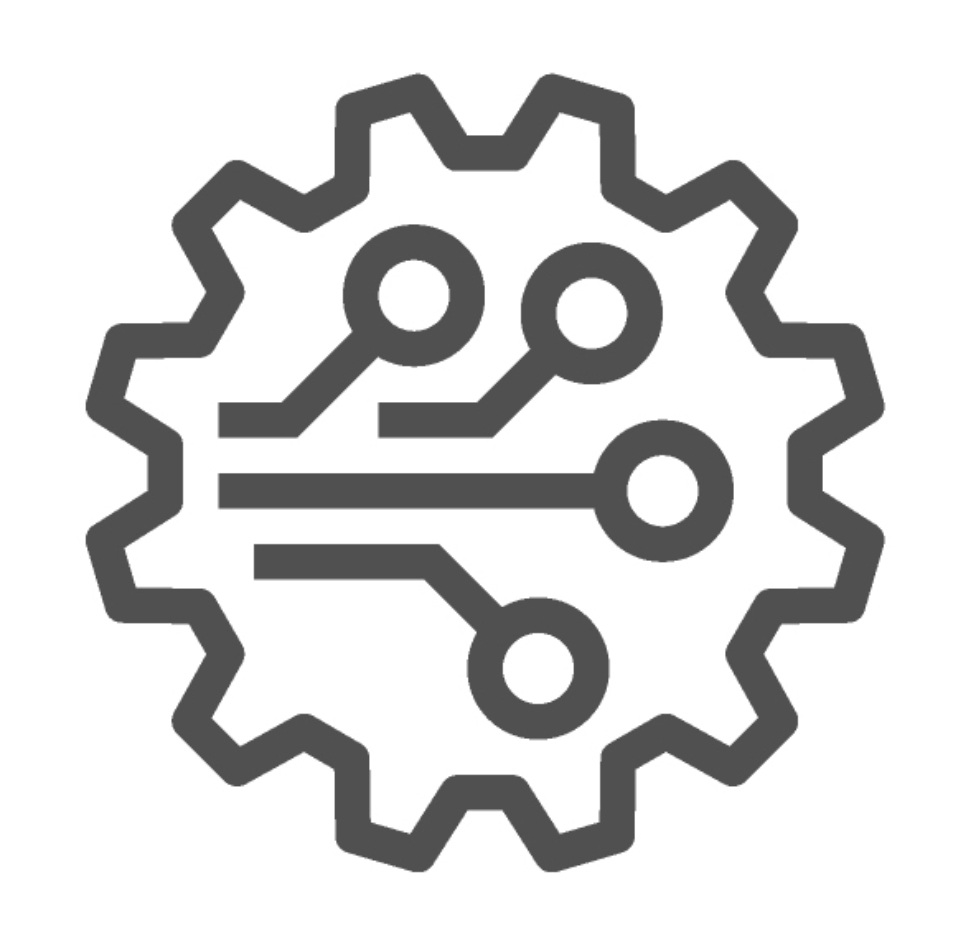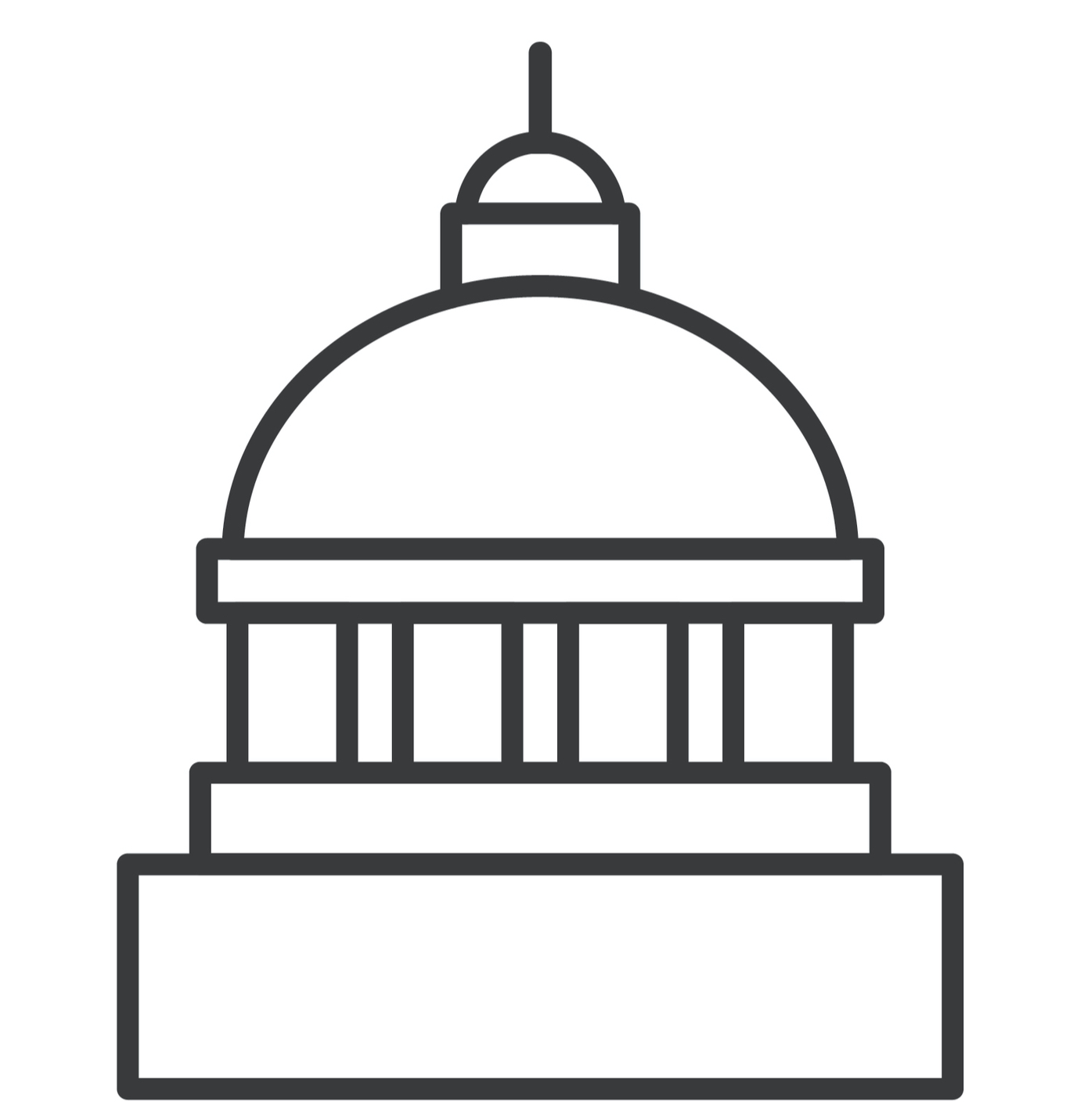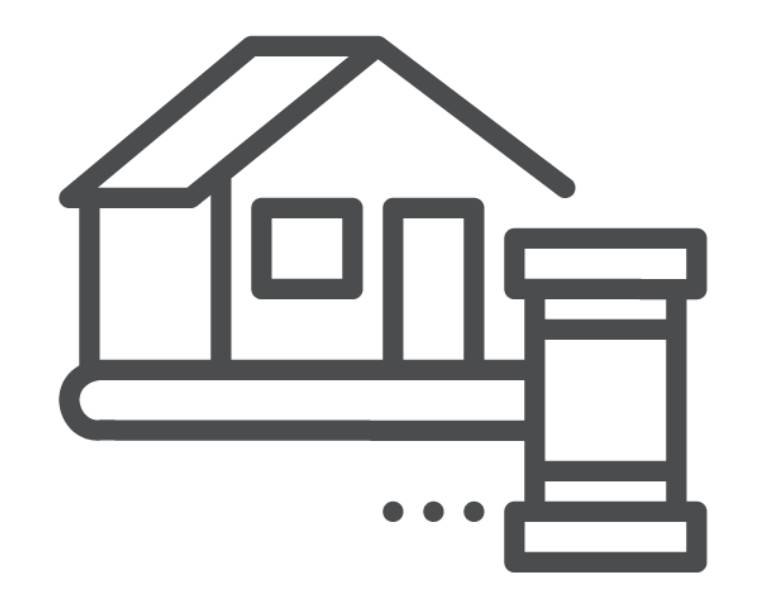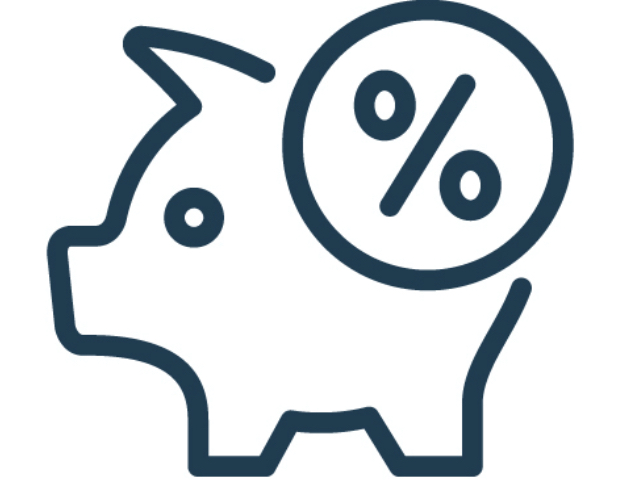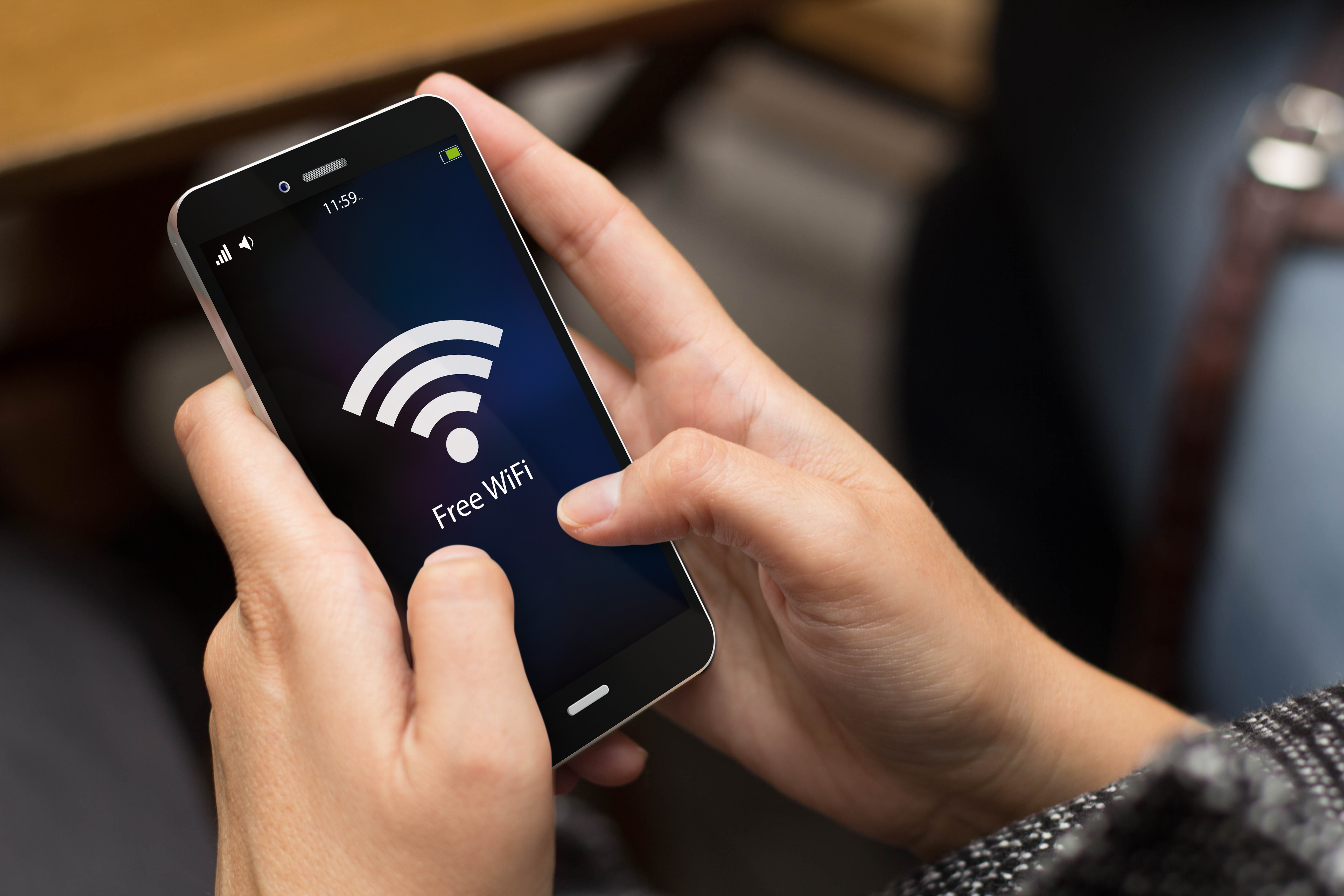 Read the Full Coalition Letter Here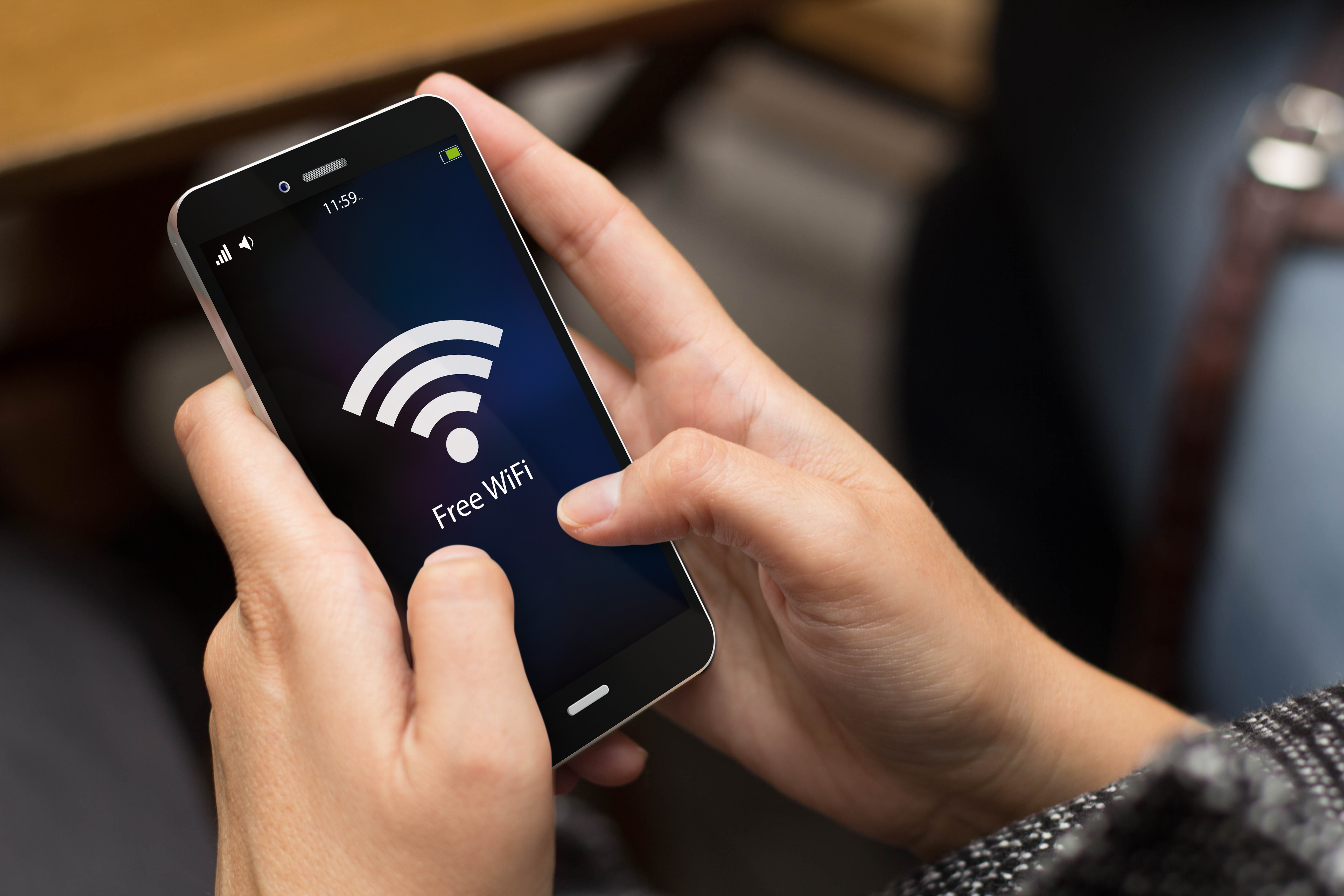 Read the Full Coalition Letter Here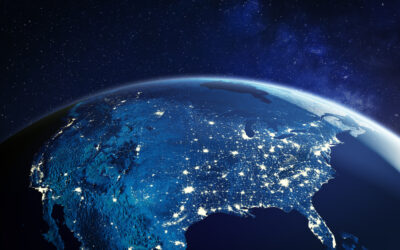 China has garnered much attention given its position as a major economic competitor to the United States, and specifically as a competitor in telecommunications, technology and innovation. The national security implications for the use of Chinese technology have also...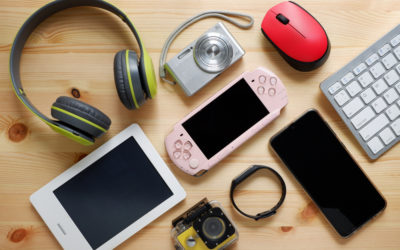 Read the Full Coalition Letter Here