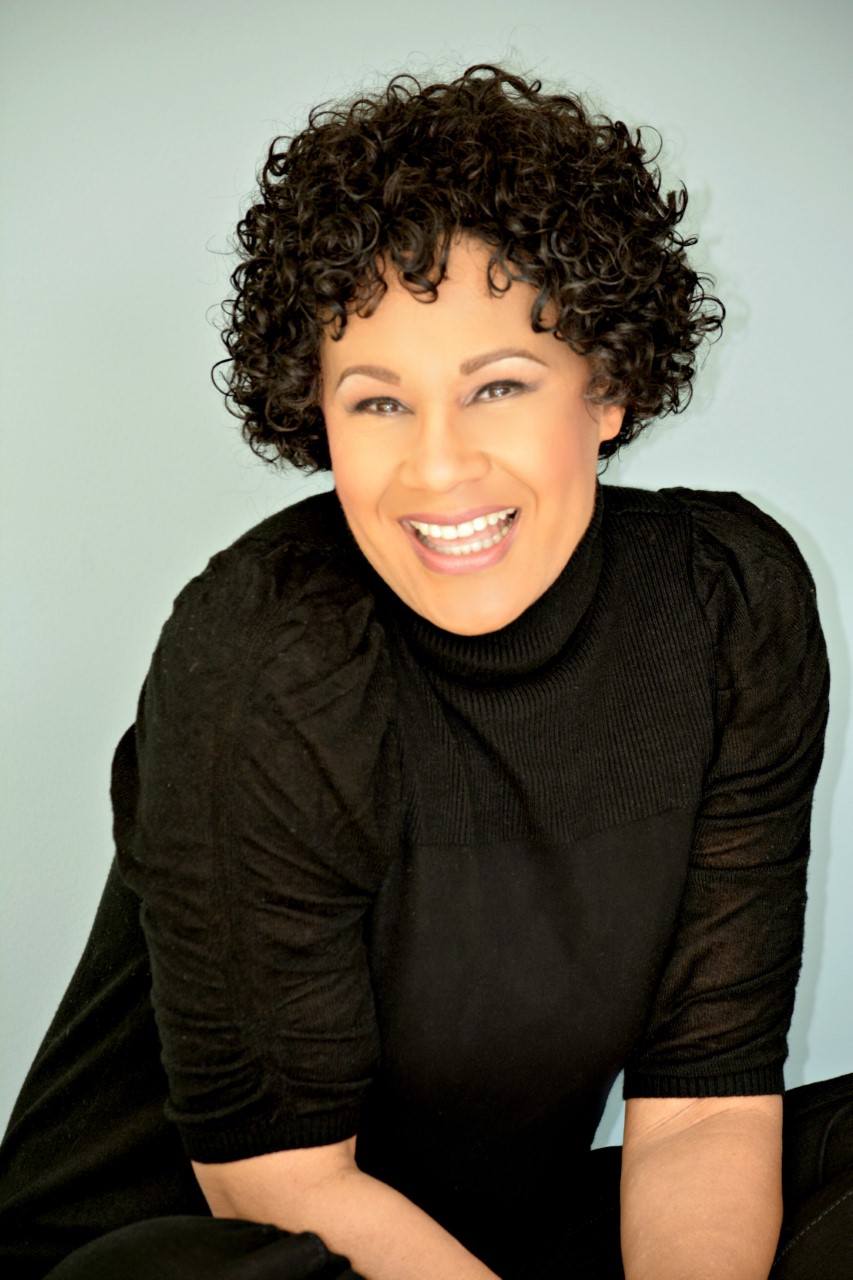 Cherylyn Harley Lebon
Cherylyn is a lawyer, inspirational speaker, and business strategist with 20+ years of experience in Washington, D.C. and abroad as a corporate advisor, non-profit leader, and government executive. Cherylyn is a Partner with Dunlap, Bennett & Ludwig (DBL) law firm, headquartered in the Washington, D.C metro area. She develops creative and workable solutions to a broad range of business and legal issues for her clients. Cherylyn draws on her expertise to help clients with all aspects of business formation, risk management, and due diligence, while navigating the U.S. federal regulatory and legislative landscapes.
Prior to joining DBL, Cherylyn was the President and CEO of KLAR Strategies and provided strategic counsel, corporate governance expertise, and business strategy to corporations, start-ups, and C-suite executives. In this role, she applied the principles of corporate governance, including business ethics, aligning relevant corporate goals and strategies, while managing effective corporate strategies that enhanced stakeholders' value.
Cherylyn's U.S. government executive experience includes her appointment in the George W. Bush Administration as an Assistant Administrator for Intergovernmental Affairs, as Deputy Chief of Staff, and as Deputy Director of Field Operations for the Small Business Administration, a key agency serving the needs of small businesses and start-ups. She oversaw SBA's programs and policies, including bank loans and financial assistance, disaster response, and government contracting for women and minority businesses across the country. Cherylyn also managed daily operations for 11 regional offices, 68 district offices, and almost 1,000 employees. This expertise enables Cherylyn to bring a wealth of knowledge and innovative approaches about U.S. aid and programs for small businesses to her clients amid the current worldwide pandemic and post COVID-19 response.
Additional government expertise includes an appointment in the Office of Congressional and Legislative Affairs with the Department of Veterans Affairs, the second largest federal agency. In that capacity, Cherylyn focused on issues related to health care, hospital administration, research, and development (R&D), and federal appropriations. She also served as Senior Counsel with the U. S. Senate Judiciary Committee, an important committee of the U.S. Senate, where she was responsible for human rights and trafficking, judicial nominations, the Department of Justice oversight, and civil rights.
Cherylyn's political experience includes serving as spokesman at a national political organization with daily appearances on national broadcast television and radio, and as advisor to Presidential and Congressional candidates.
Cherylyn's not-for-profit experience includes her role as Chief Legal Officer for a human rights NGO and as Vice-President of Public Affairs for the leading seafood industry association working on supply chain, food safety, and health issues.
Cherylyn also spent several years working in Europe and served as finance and telecommunications advisor to the German Bundestag (Congress) and as an international transaction specialist with the Mannesmann Corporation in Dusseldorf, where she structured and negotiated financial transactions in Eastern Europe and Asia. In this role, Cherylyn applied her expertise in global risk management in an ever-changing geopolitical environment to ensure the best long-term outcome possible for all stakeholders. She also served as a media advisor to a U.K. Prime Minister candidate.
She writes about policy, business, and legal issues for a variety of publications, including the Huffington Post, Opportunity Lives, She Knows, and publishes op-eds in U.S. newspapers all over the country. Cherylyn regularly appears on nationally broadcast radio and television programs, including CNN, Al Jazeera, Sky News, the BBC, and FOX News.
Cherylyn was appointed the youngest Research Guest and Lecturer at the University of Bremen Law School in Germany and speaks in the U.S. and Europe on business, leadership, and policy issues. She is an advisor for start-up companies, serves on several non-profit boards, and is an advocate for entrepreneurship, education, and wellness issues.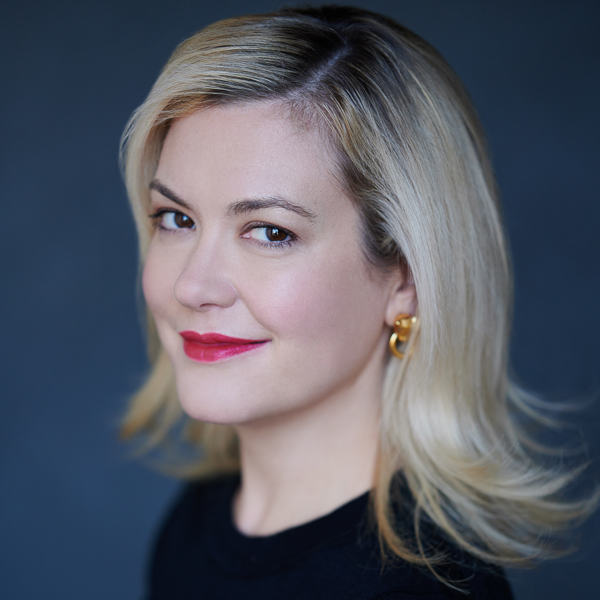 Pasha Moore
Pasha Moore is the founder of Holland Taucher Consulting Group (HTCG), a full service political and not-for-profit fundraising and event planning firm covering all aspects of fundraising and strategy, with a focus on major donor cultivation and corporate partnerships; event production and execution; public affairs and advocacy in various roles, representing clients during the Texas Legislative Session.
With over 15 years of political experience, Pasha has previously worked in various roles with over 120 campaigns, political organizations, tech organizations, and not-for-profits.  Under the HTCG masthead, Pasha has directed the fundraising and development of numerous national, state, and local campaigns and Republican political organizations in Texas and beyond, including state judicial campaigns, legislative races, and congressional races; national campaigns and PACs; and state-based political GOTV organizations.  Outside of development, Pasha has produced scores of multi-day corporate, political, and tech conferences as well as hackathons and symposiums. 
Additionally, Pasha is a member of the Advisory Council of the Annette Strauss Institute for Civic Life at The University of Texas at Austin, where she has taught at the ASI Campaign Bootcamp for the last eight years; as well as engaged in the Austin community via memberships in the Junior League of Austin and the Women's Symphony League. 
Pasha was born and raised in Arkansas.  She resides in Austin, Texas.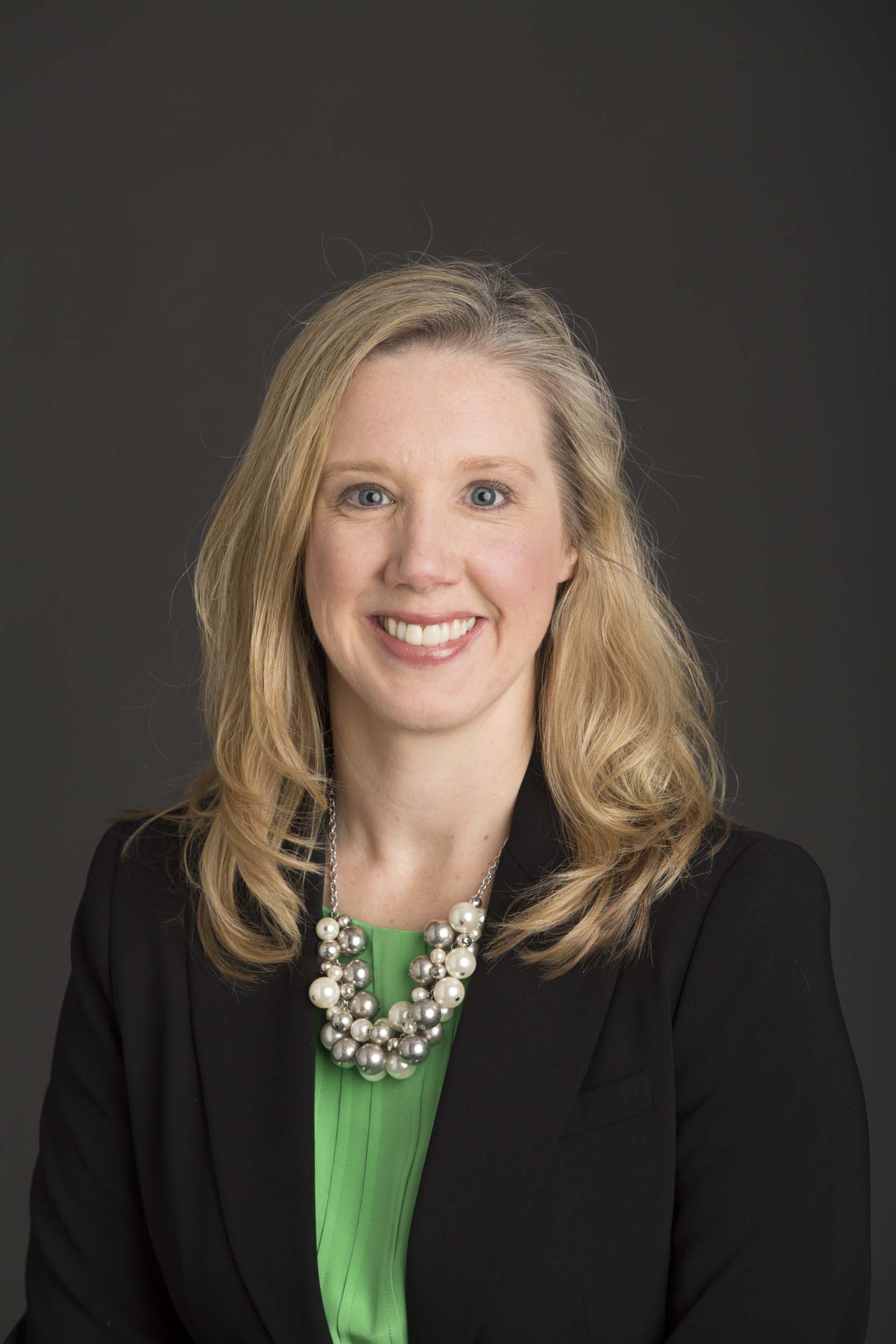 Jennifer Cleland
Jennifer (Jenny) C. Cleland is a Vice-President for Financial Reporting at Fannie Mae. Fannie Mae is a public company that facilitates the flow of global capital into the U.S mortgage market. Jenny has held a number of positions during tenure at the company, including accounting operations, large-scale systems development work, and accounting policy. Prior to joining Fannie Mae, she worked in the audit practice at Arthur Anderson, LLP. She graduated from Texas A&M University with a master's degree in accounting and is a Certified Public Accountant (CPA).